We are going to reduce plastic waste!
Because more than 12 million tons of plastic land in the sea every year, we decided to reduce plastic waste. That's why we are switching our packaging from now on: we are going to omit the PE bags, continously.
With the omission of PE bags, we can save 2.1 million PE sacks, every year.
This means that we can save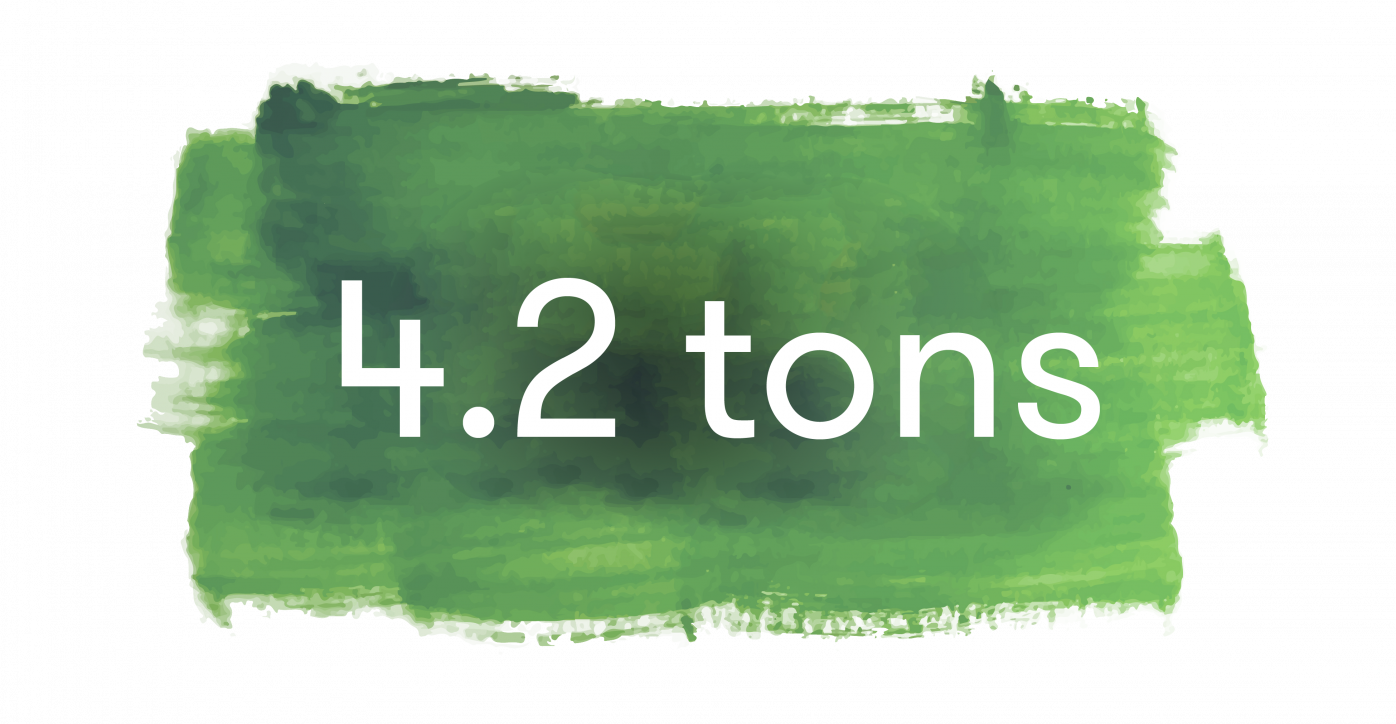 of plastic waste per year.
Even without a PE bag, our products are sufficiently packed for transport, so you do not have to worry about any transport damage.
We are happy to make a small contribution to the environment together.
Your Auer Signal Team