About Auer Signal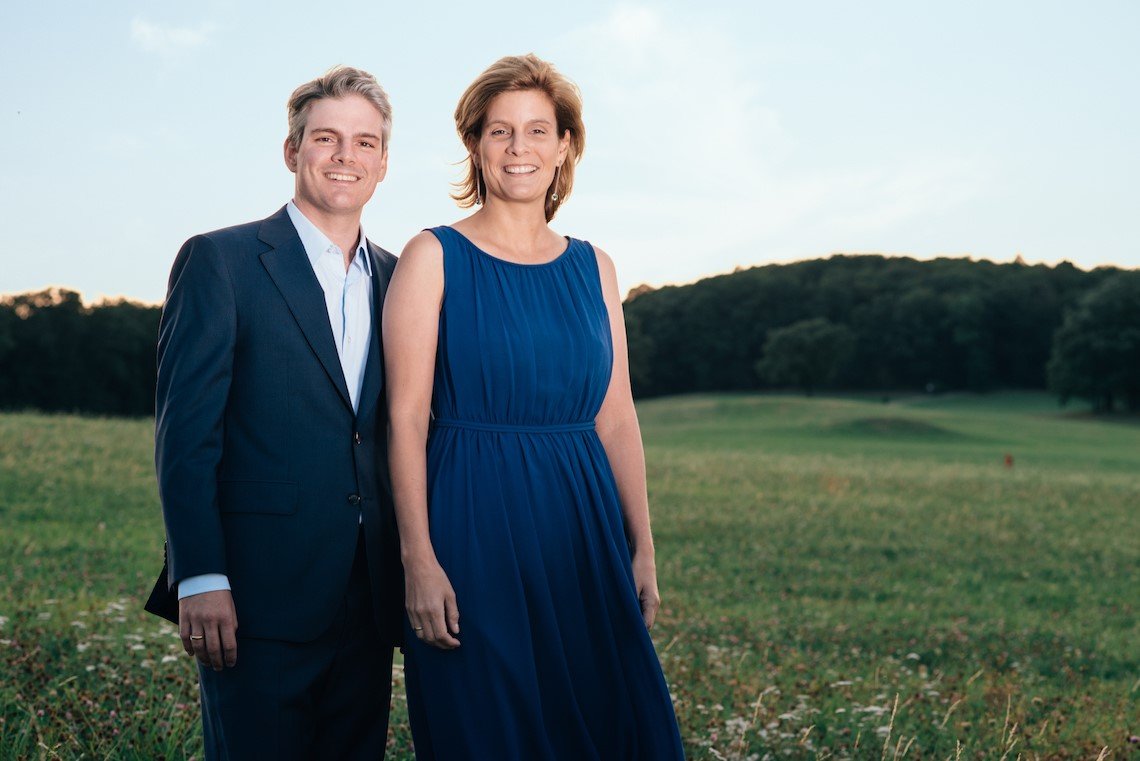 Auer Signal is one of the world's leading manufacturers of signaling equipment.
Auer Signal is one of the world's leading manufacturers of signaling equipment and is present in over 70 countries today. Our products are planned, constructed and tested by our development teams. Innumerable test steps ensure the best product quality. Made in Austria: Auer Signal products stand out from the crowd thanks to their innovative in-depth solutions and ingenious engineering.
Furthermore, the management team at Auer Signal is guided by the principles of continuity and quality. We have lasting relationships with our customers and partners, which testify to our trustworthiness and dependability.
2023
Green light for sustainable transformation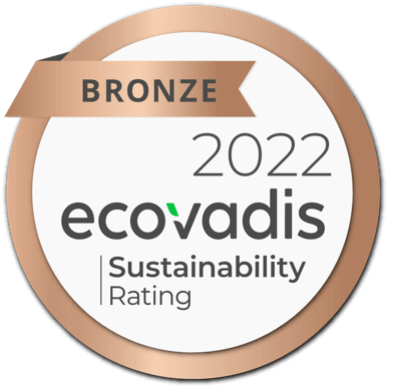 Auer Signal positions itself for the future and contributes to a sustainable economy. The continuous improvement in this area was awarded the EcoVadis Bronze Medal.
2022
Global expansion to UK, USA and CA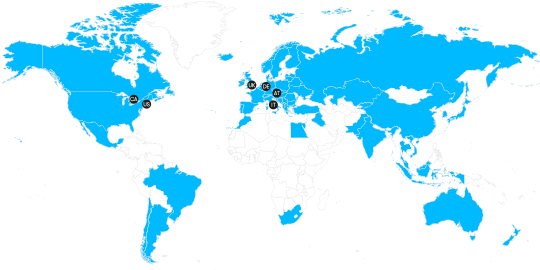 Auer Signal is growing! In order to be able to guarantee customers the quality of a handshake on a global level, the company has additional representations in the USA, Canada and the UK from this year onwards. Contact them today!
2021
Auer Signal provides more space for growth. The first step towards a larger and more sustainable headquarters was taken in 2022 with the purchase of a plot of land.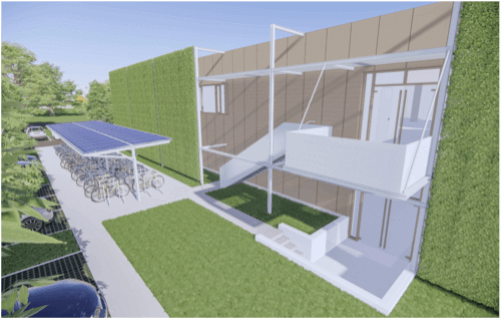 2017
louder & brighter
since 1910
Auer Signal presents its new corporate design. The new claim "louder and brighter since 1910" expresses both the attitude and tradition of the company as well as the basic properties of Auer Signal's signaling equipment.
2015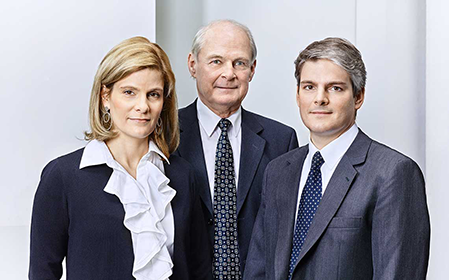 Christian Auer and his sister Antonia Korger are the fourth generation to take on the management of Auer Signal. After 35 successful years, Michael Auer is handing over the company management to his children.
2007
Opening of the
new headquarter in Vienna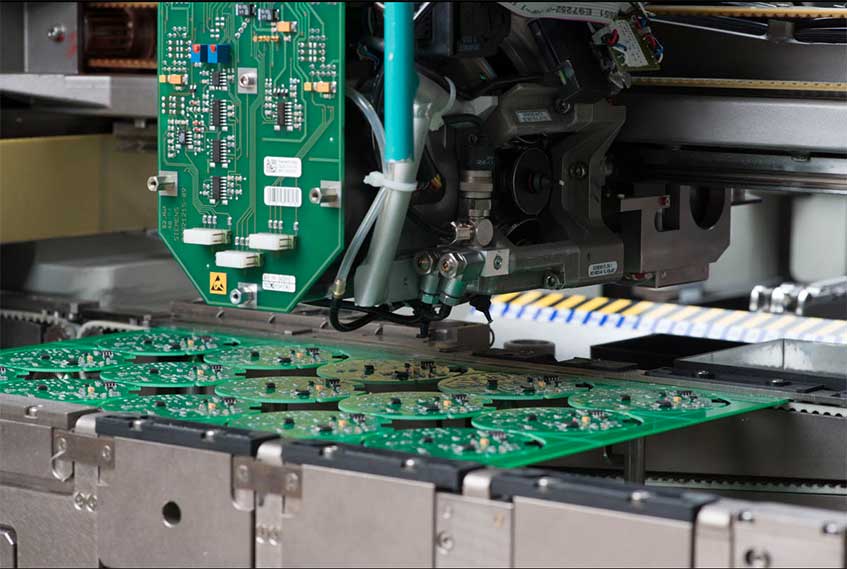 Opening of the new state-of-the-art production site and headquarters in Vienna. This will provide capacity for further growth. New production systems and automated processes ensure the highest standards in production.
2002
Distribution channels
are becoming international
Auer Signal's distribution channels are becoming international. From New Zealand to South Africa, from North and South America to Russia and Japan, Auer Signal is represented by distribution partners in every key country.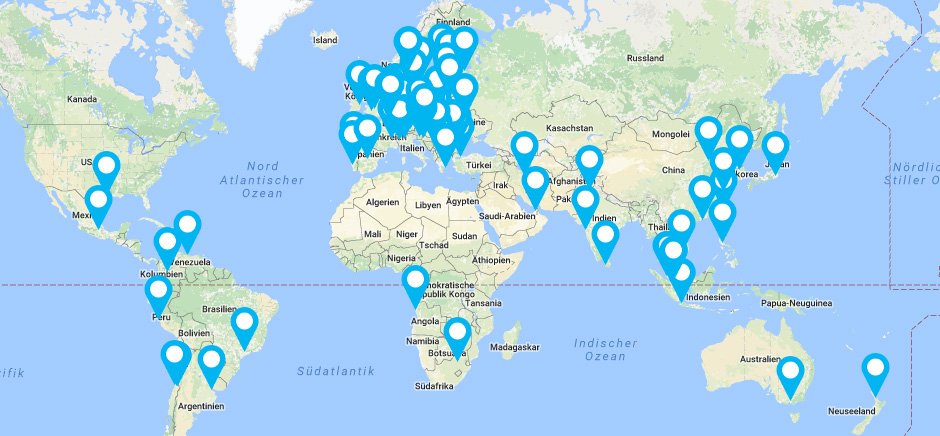 2001
Founding of the German
distribution company
Founding of the German distribution company AUER Signalgeräte GmbH. This lays the foundation for expansion on the German market.
1986
Visual and audible
signaling equipment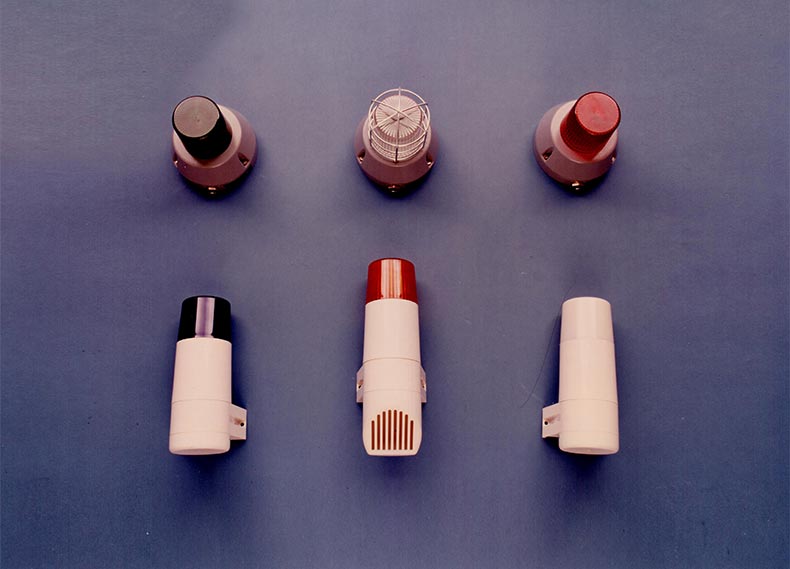 In order to meet the increased requirements of the industry and industry automation, in-house development and production facilities for visual and audible signaling equipment are established.
1980
Development of a
distribution channel
Development of a distribution channel for trading signaling equipment for industrial applications.
1979
Development and production of the first explosion-proof signaling equipment and explosion-proof telephones.
Explosion-proof
signaling equipment
1978
The brothers Michael and Georg Auer take over the company management.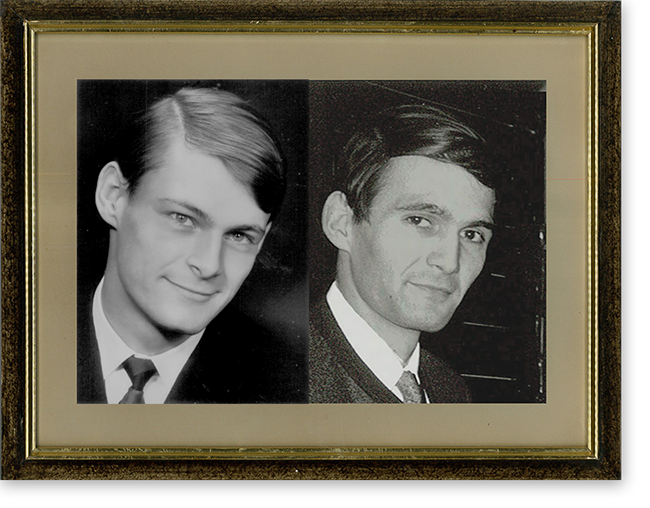 1945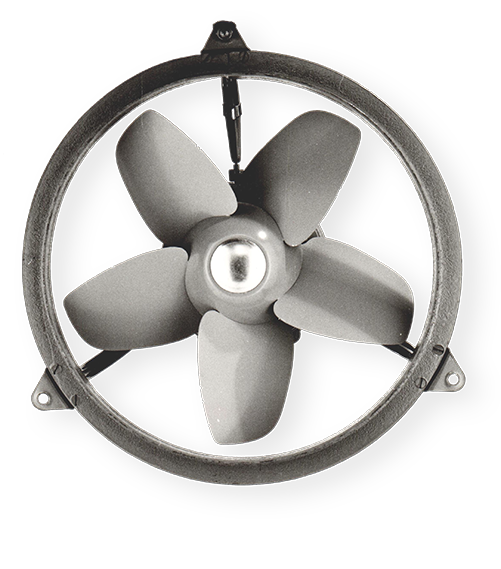 Beginning of the development and production of radial and axial fans, as well as various special electrical motors.
1938
Start of the development and production of motor sirens under Hubert Auer.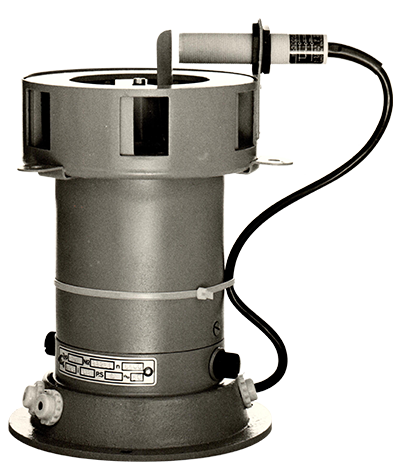 Production
of motor sirens
1924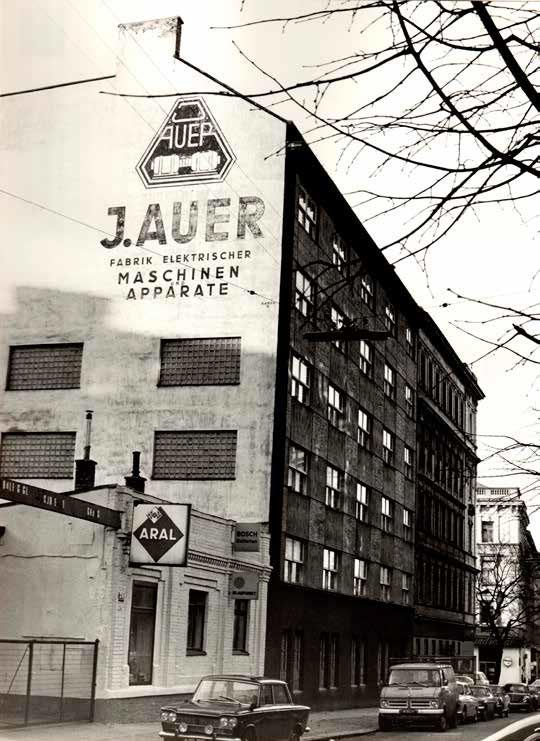 Johann Auer establishes his own production facility for manufacturing electric drive motors and electrical devices.
1913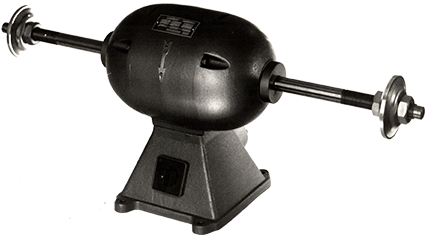 Production of
electrical motors
J. AUER Fabrik begins to design and produce its own electric drive motors, such as grinding and polishing machines, fans and various electrical devices.
1910
Johann Auer founds J. AUER Fabrik elektrischer Maschinen in the 17th district of Vienna. The company specialises in repairing electrical motors.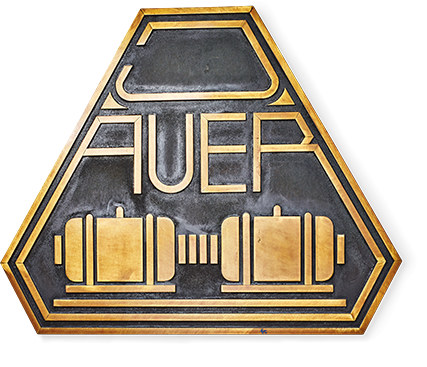 Johann Auer -
the founder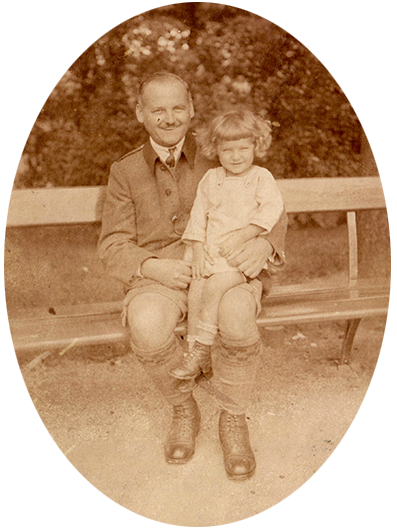 As a small boy, Johann Auer was already fascinated by technology. He was especially enthralled by electrical engineering, which was still in its infancy when he was a child. As an adult, he fulfilled his dream of establishing his own technical company and founded J. AUER Fabrik elektrischer Maschinen.