Reference projects
Püspök Group
Püspök Group is an Austrian wind energy operator. Auer Signal ensures the security of wind farms through the use of modern LED multi strobe beacons which are installed around the wind turbines and provide warnings against ice potentially falling from the units.
The compact PFH signal beacon is employed as it was designed for use in the harshest conditions.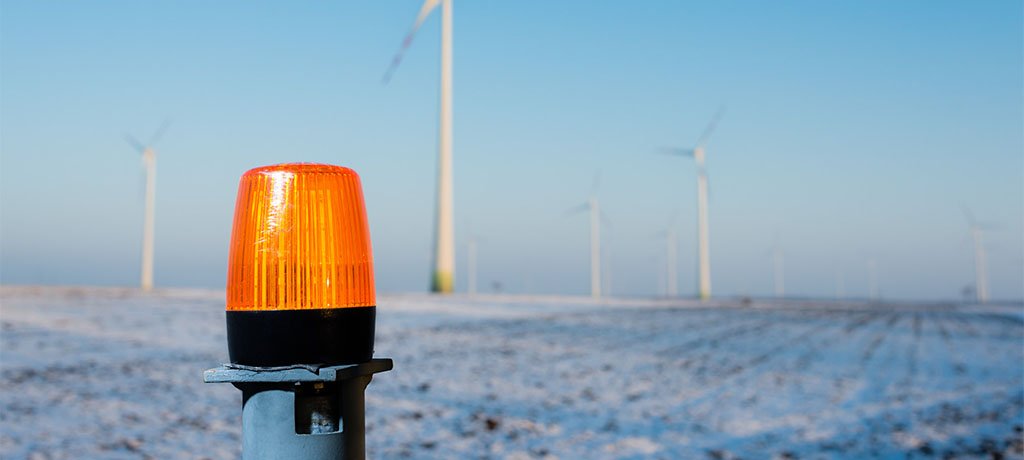 Stäubli Tec-Systems
Stäubli is a worldwide operating supplier of mechatronic solutions. In the robotics sector, the company is a leading supplier in the area of industrial automation. Among other functions, signal lights from Auer Signal provide information on the operation of Stäubli robot arms.
The installation of Auer Signal's M22 Series signal lights on SCARA robot arms is currently required by standards in North America. But also at our factory in Vienna we are using the Stäubli robot arm with our signal lights for the automated production of the PC7 and CT5.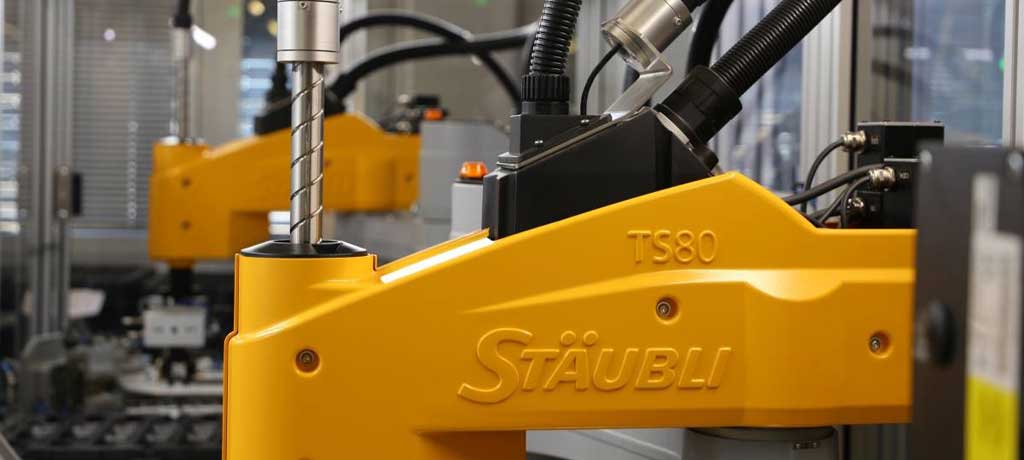 Photo: x-technik

Victoria Harbour - Hongkong
Freighters at the Victoria Harbour in Hong Kong, one of the largest cargo ports in the world, rely on the A series Auer Signal multi-tone sounders – the Mighty. The A series sounders are some of the loudest available on the market.
If visual signalling is required alongside the acoustic signal, the A series visual/acoustic combination units are used at Victoria Harbour.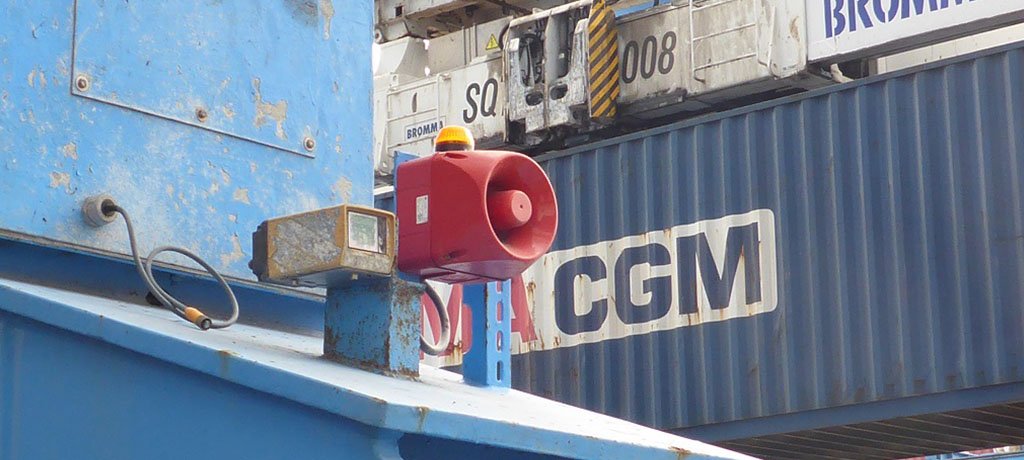 Satisfied customers