For potentially explosive atmospheres
Safety for all potentially explosive applications
Auer Signal's explosion-proof signalling equipment provides safety for all applications in which the atmosphere can be potentially explosive. For atmospheres classified as potentially explosive, in which flammable gases and vapours (zones 0, 1 & 2) or flammable dust (zones 20, 21 & 22) can pose an ongoing, frequent, occasional or even infrequent risk.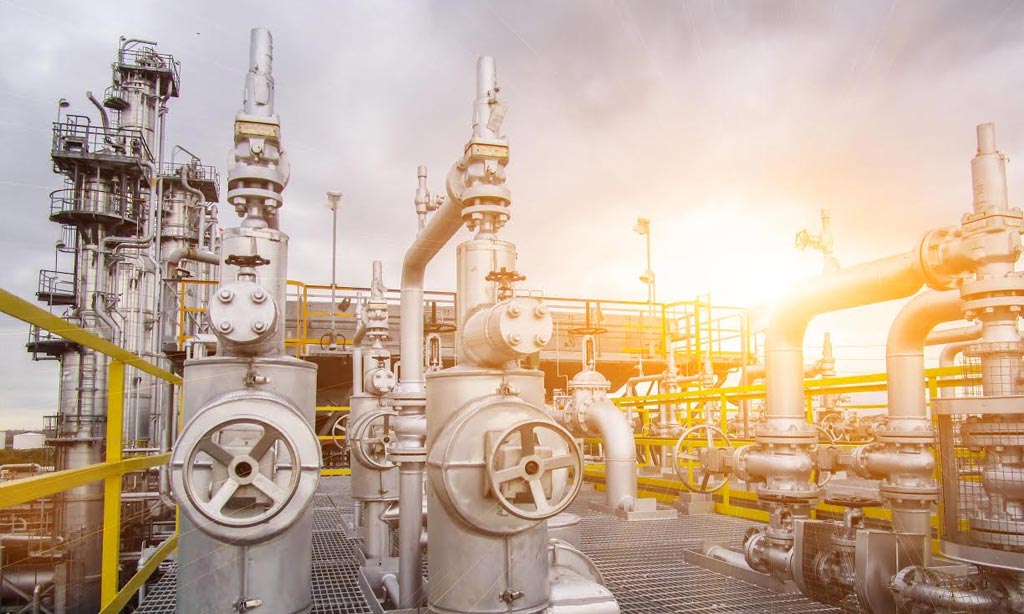 Uncompromising quality to ensure safety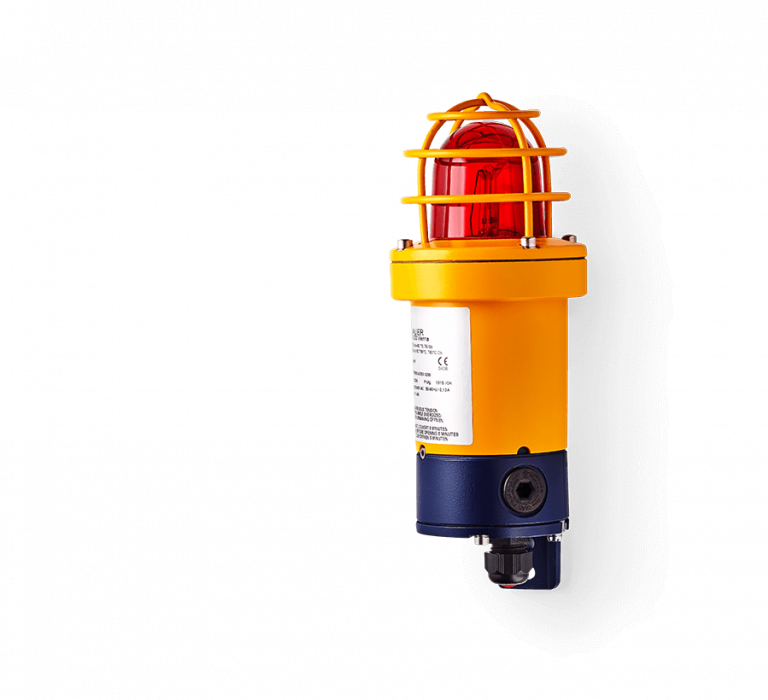 The highest levels of safety demand the highest levels of quality
Built for use in the chemical industry, in refineries and on oil rigs, or in ship and aircraft construction. The Ex signalling equipment is of the highest mechanical stability, maintenance free and without parts subject to wear.